Fisherman's Cove Features "Shrimpfest"
September 2, 2010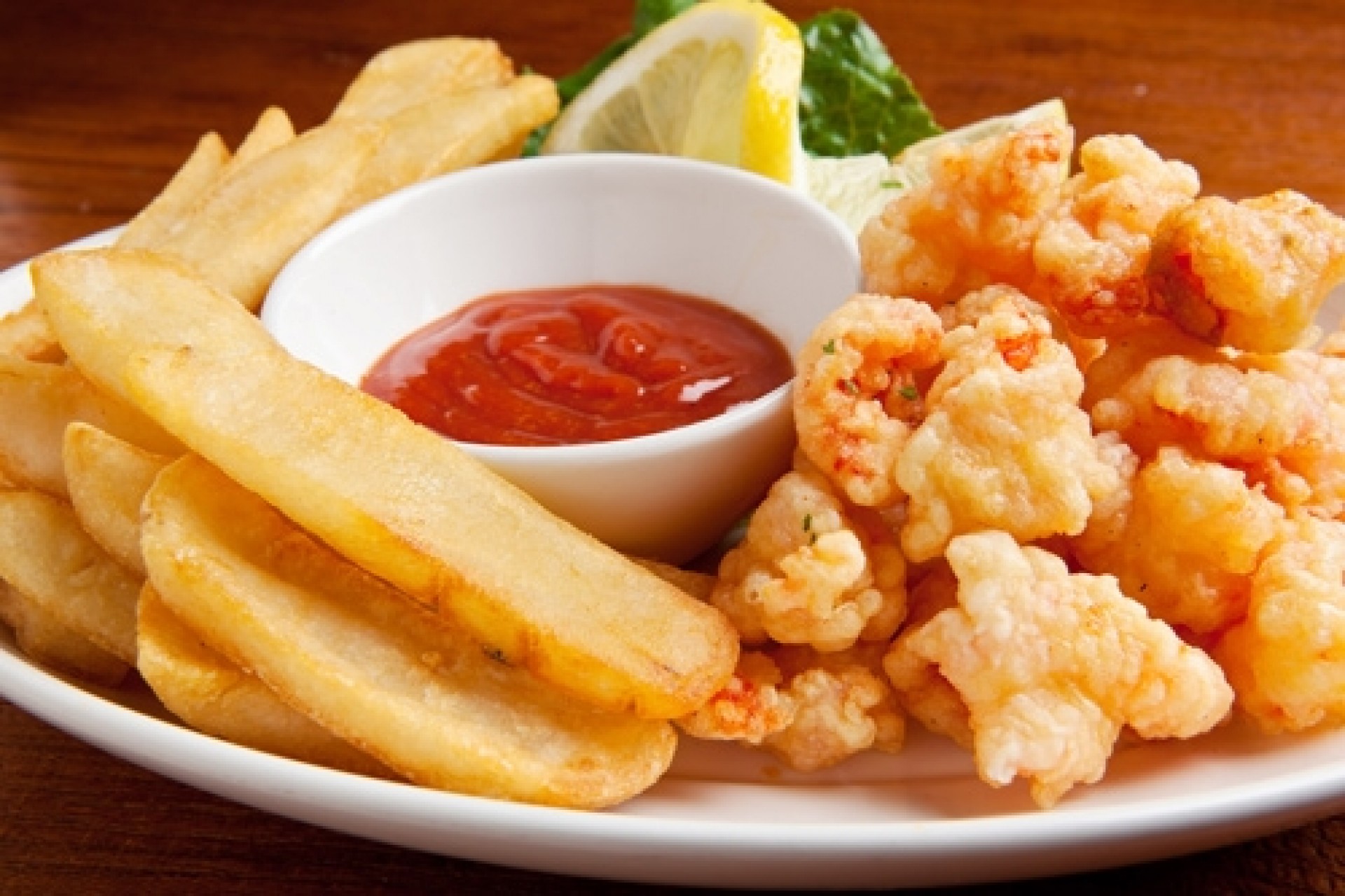 A bounty of shrimp has arrived at Fisherman's Cove Seafood Restaurant and Grill.
For a limited time, Fisherman's Cove will satisfy your shrimp cravings during Shrimpfest, which features special lunch and dinner options for the shrimp and seafood aficionado. The special Shrimpfest lunch menu – with entrees starting at just $9.99 – includes items such as Shrimp Pasta Alfredo, Garlic Butter Shrimp, Karaage Shrimp, Thai Shrimp Curry, Popcorn Shrimp, Coconut-Crusted Shrimp and more.
For dinner, large appetites are welcome with platters and combos. Featured entrees include the Steak and Shrimp Combo, Asian Shrimp Trio and the Mega Shrimp Platter – a generous platter of blackened shrimp, coconut-crusted shrimp, popcorn shrimp and garlic butter shrimp.