The Tasi

*Limited operations and services, please contact the hotel at 671-646-1835 or email guam@hilton.com, for information on services and operations available. While in paradise, we invite you to experience a redefined level of comfort and luxury. Relax and indulge with the finest offerings at The Tasi, our "hotel within a hotel" Breathtaking ocean views, exclusive benefits and pampered service defines The Tasi.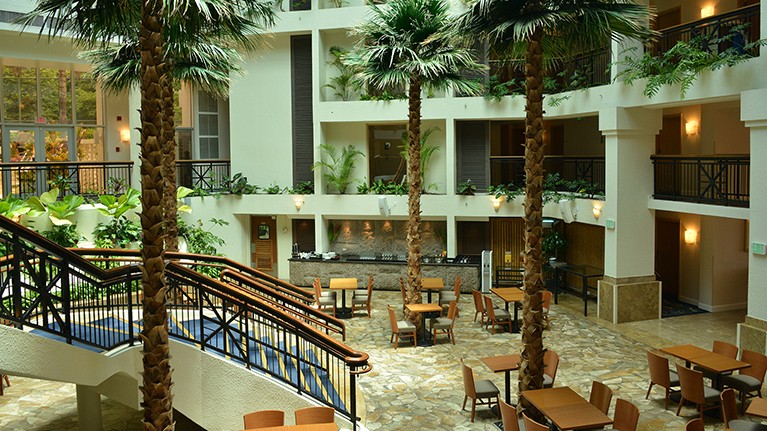 The Tasi Lounge
Featuring nightly cocktails, The Tasi Lounge offers dishes with a blend of local ingredients. Promoting the island heritage, The Tasi Lounge showcases nightly cultural demonstrations exclusively for The Tasi guests.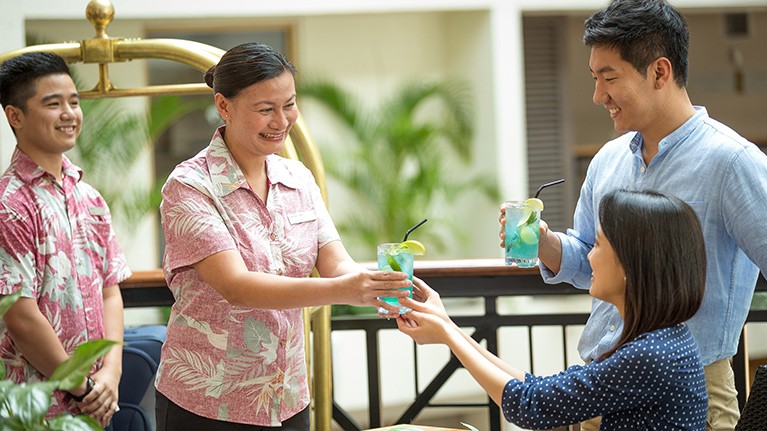 The Tasi Exclusive Benefits
To add to the comfort and experience of your exclusive stay, we invite you to enjoy The Tasi Reserve and benefits.
Refreshments | Tea & Coffee

Cocktail and Appetizers

Cultural Experience in The Tasi Lounge

Exclusive discounts at the Islander Terrace
The Tasi Reserve
Tasi guests receive exclusive benefits.
The Tasi Reserve Photo Gallery