Hilton Holiday Train
November 24, 2016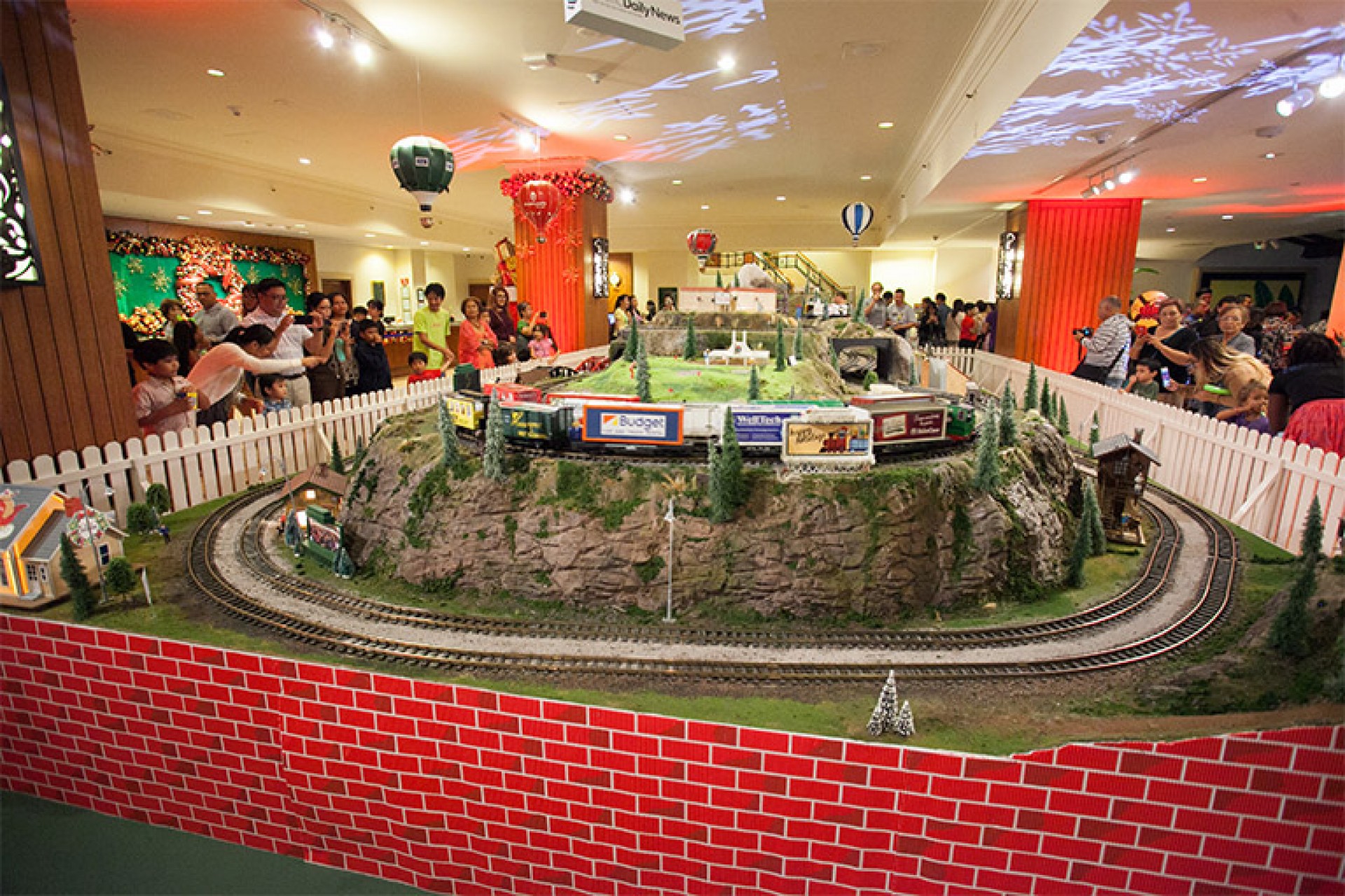 TUMON BAY, Guam – November 24, 2016 – The Hilton Guam Resort & Spa's Annual Christmas Train is back for the Holiday Season! The Holiday Train will be running from November 24 to January 6 from 8:00am to 10:00pm.
Every year, with the help of the Christmas Train Sponsors, Hilton selects a local non-profit organization to donate a portion of the proceeds. This year, Hilton has raised $6,000 and has proudly selected Special Olympics Guam. The organization is a major provider of sporting opportunities for people with learning disabilities on the island of Guam.
Hilton is happy to assist Special Olympics Guam and continue their mission of sharing life's joy to the people of Guam.
Media can access additional information about Hilton Guam Resort & Spa at news.hilton.com/guam.