Hilton Guam hosts former NBA player Sam Vincent
April 14, 2014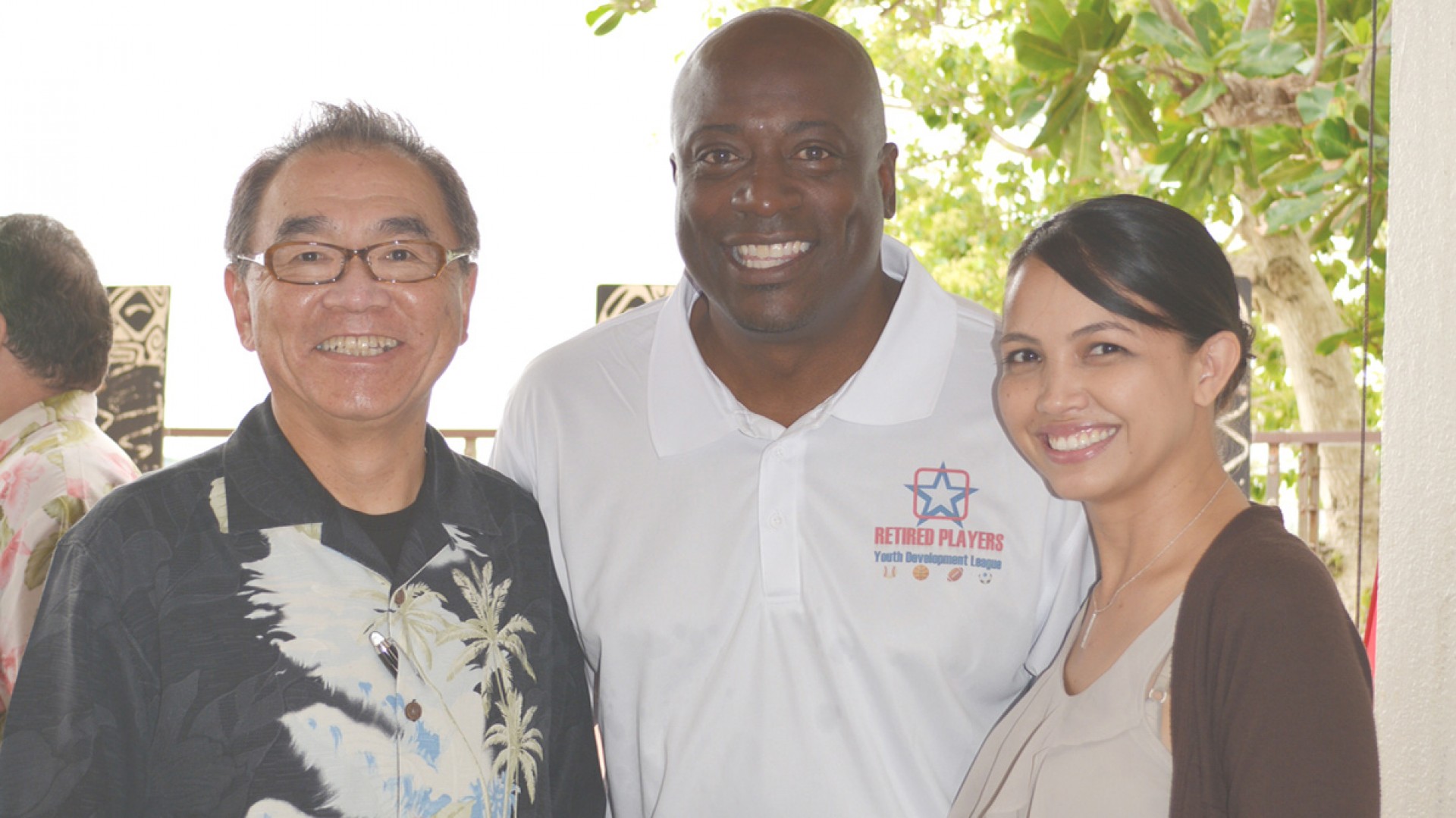 TUMON, GUAM – April 14, 2014 - Hilton Guam Resort & Spa is proud to of hosted, former NBA player and NBA Coach, Sam Vincent.
Sam Vincent was invited to Guam by the St. Anthony Catholic School board to host basketball clinics for the island's youth. Basketball clinics were held at the St. Anthony Catholic School gym. In addition to the clinics, Sam Vincent also educated students on life skills, and the importance of education.
A press conference and sponsored corporate luncheon was held at the Hilton. Sam Vincent played with the Chicago Bulls, Orlando Magic and the Boston Celtics. He was also the head coach for the NBA's Charlotte Bobcats.