Hilton Guam Resort & Spa Hosts 40th Anniversary Cocktail
February 28, 2012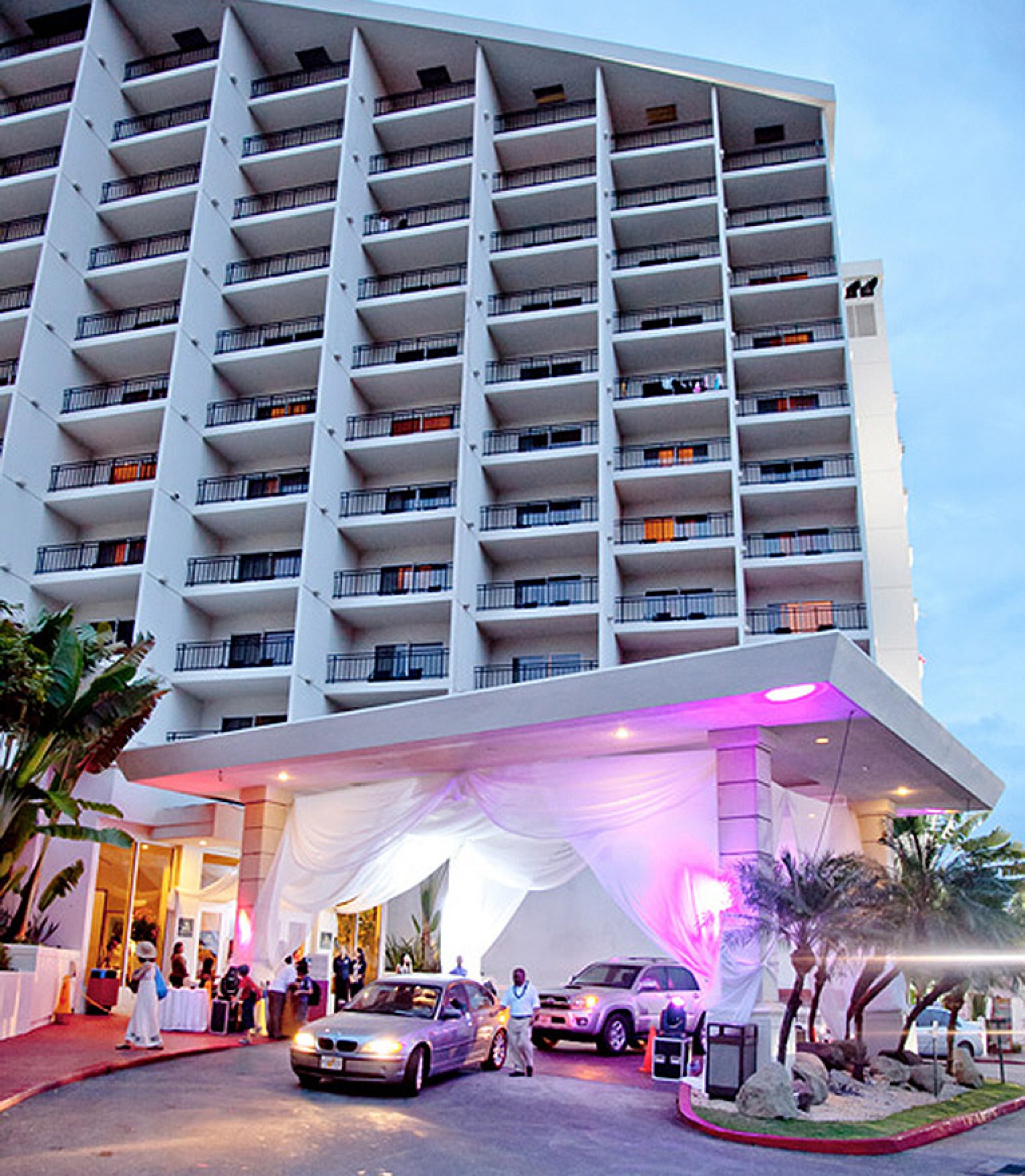 Tumon Bay, Guam, 30 January 2012 – The first international five-star hotel on Guam, Hilton Guam Resort & Spa will celebrate 40 years on the island in 2012 with a schedule of exceptional special events, contests and promotions. This Thursday, February 16, the Hilton Guam Resort will be hosting their 40th Anniversary Cocktail Party.
To kick off the celebration, the hotel will be hosting a 40th Anniversary Cocktail Party, inviting corporate clients and hotel's most loyal guests. The event will feature a special BMW Car Raffle Giveaway; guests are able to purchase tickets and get a chance to win a BMW 128i Coupe, or hotel stays throughout the region. Guests can win hotel room nights in properties such as Hilton Guangzhou, Millennium Hilton Bangkok and Conrad Centennial Singapore.
The cocktail party will feature speeches from notable local dignitaries, historical slideshow presentations of the Hilton Guam property and team, and live entertainment. At the event, Hilton will also be recognizing legendary current and former staff members and its community partners.
The Hilton first opened on February 17, 1972, a milestone in the development of tourism on Guam and in the expansion of the Hilton chain. Through the years, the Hilton Guam has doubled its room inventory; opened an array of memorable restaurants and built new recreational facilities – all the while extending gracious island hospitality to all guests.
To invite the community to celebrate 40 years with us, creative room, restaurant and bar promotions will be offered throughout the year.
"We have great events planned and look forward to sharing them with the community," says Nicolaus Priesnitz, General Manager. "We appreciate all the support that we have received throughout the years. Although the Hilton Guam turns 40 this year, we will continue to upgrade the hotel and stay ahead of the changing times."