Hilton Wellness Center Now Open
August 17, 2009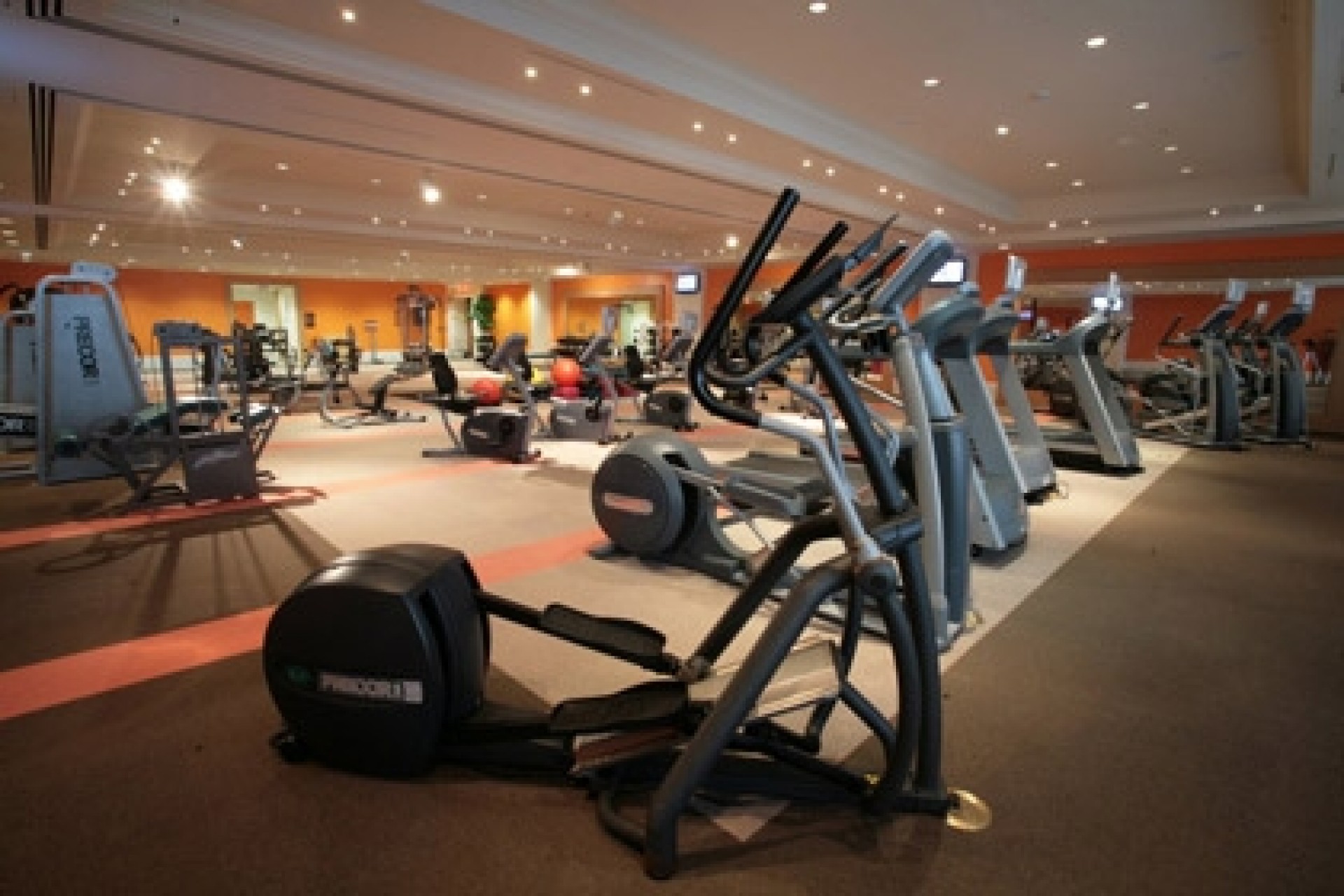 The Hilton Guam Resort & Spa is pleased to announce the grand opening of the hotel's new Wellness Center, located on the ground level of the Premier Tower.
The new, state-of-the-art facility includes several Fitness by Precor elliptical machines, treadmills, stair climbers, and upright and recumbent bikes, some of which feature personal entertainment consoles. In addition to fitness equipment, golf training equipment is available. Men's and Women's locker rooms, which feature keyless lockers and saunas, also are available for member use.
For members interested in group fitness classes, the Wellness Center soon will be featuring such classes as water fitness, zumba, taebo, walking clubs, group strength training, Pilates, and personal training.
Before or after workouts, members also may make use of the relaxation room, which features a large flat-screen television, Wifi, and a healthy juice and snack bar.
To sign up for membership, guests may inquire by calling 646 1835 or visit the Wellness Center between 6:00am and 10:00pm daily.